We have 3 storage sites all within 10 minutes of Cambourne.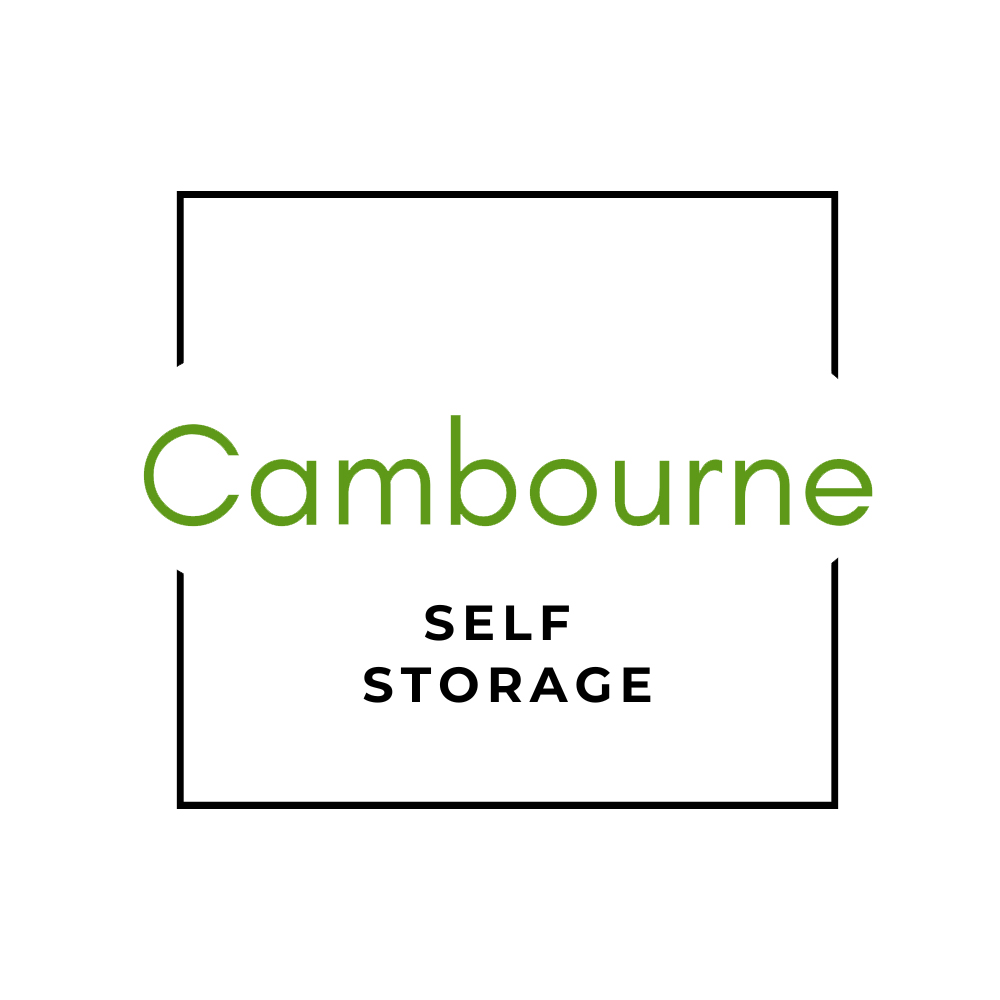 Convenient and Secure Storage Solutions in Cambourne, West Cambourne and surrounding areas.

Are you in need of extra space to store your belongings? Look no further than Cambourne Self Storage.

We provide convenient and secure storage solutions for residents and businesses in Cambourne, West Cambourne and the surrounding areas.

Whether you're decluttering your home, relocating, running a small business or simply need a place to store your seasonal items, we have the perfect storage unit for you.

Friendly helpful staff are always happy to answer all queries and offer advice on which storage solution is best for you.
We have 3 storage sites all within 10 minutes of Cambourne.
Our Units

Indoor & Outdoor Units Available
Why Choose Cambourne Self Storage?
Flexible Storage Options: We understand that every storage need is unique. That's why we offer a variety of storage unit sizes to accommodate your specific requirements. From small lockers to spacious units, we have the perfect fit for your belongings.

Your peace of mind is our top priority. Our storage facilities are equipped with advanced security measures, including 24/7 CCTV surveillance, secure access control, and heavy duty protected locks. You can trust that your items are safe and protected with us.

Clean and Well-Maintained Facility: We take pride in maintaining a clean and hygienic environment for your stored items. Our facility is regularly cleaned and inspected to ensure optimal conditions for your belongings.

Easy Access and Convenient Locations: Our storage facilities are easily accessible. With 24/7 opening hours, you can access your stored items whenever you need them.

Need help moving home?
Affordable Prices and Flexible agreements: We believe in providing cost-effective storage solutions. Our rates are competitive, and we offer flexible rental terms to suit your budget and storage duration. You can choose short-term or long-term agreements based on your needs.

Professional and Friendly Staff: Our team of storage experts is dedicated to providing exceptional customer service. We are here to assist you with any questions or concerns you may have, ensuring a smooth and hassle-free storage experience. Our friendly staff can meet you on site to explain any queries you may have.

Whether you need to store household items, business items, or personal belongings, Cambourne Self Storage is here to help. Contact us today to discuss your storage needs and reserve the perfect unit for you. Let us take care of your storage requirements, so you can enjoy a clutter-free space and peace of mind.